PTFE Oven Liner
Product Specification
PTFE oven liner taking the advantage of the non stick and heat resistance of ptfe with the strength and dimensional stability of fiberglass, our liners is a timer saver, a drip blocker, a crumb cather, a spill protector. Just place our ptfe oven liner on the bottom of the oven to protect it against splashes, messy drips, fat, burnt-on sugar, burnt-on juices and burnt-on oven messes, and on need to clean the bottom of oven again.Our ptfe oven liner can be used in any electric ovens, gas ovens, toaster ovens and microwave ovens. No more toxic oven spray cleaners. the commercial grade ptfe oven liner eliminates messy, caked on drips in the bottom of your oven and makes clean up a snap. This ptfe oven liner withstands up to 480-Degree. the oven protector measures 16-inch by 20-inch and fits most standard ovens. ptfe oven liner can be cut for better fit and for use in toaster oven or microwave. Remove liner when operating in self cleaning mode
Advantages of the ptfe oven liner
1.100% non-stick
2.Reusable for thousand times
3.Heat resistant up to 260 °C(500°F)
4.Quick and convenient
5.Eco-friendly
6.Suitable for all ovens (gas, electric, AGA, hot-air, microwave, grill )
7. Can be cut to size with scissors to fit any oven
8.Easy to clean in soapy water with a sponge, or kitchen paper
9.Dishwasher safe
10. ptfe oven liner Complies with food regulations, was approved by FDA, LFGB etc.
Product Use and Application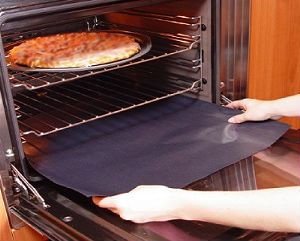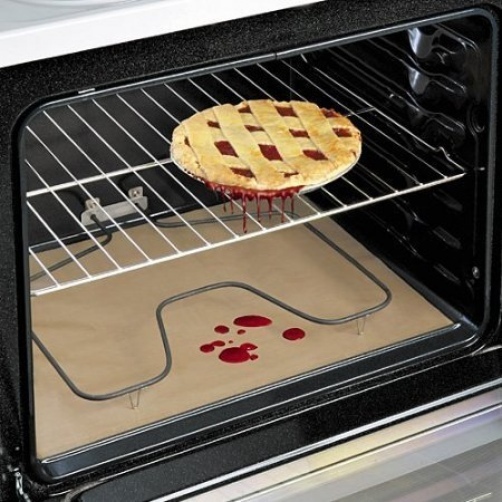 How to use the ptfe oven liner :
•Lay the ptfe oven liner on the bottom of ovens to protect the bottom from splash
•the ptfe oven liner slides beneath your ovens bottom is used for catching all the messy drips from pies
•cakes and casseroles that bubble over then you can just wipe them right off the slick surface with this
•ptfe oven liner with a100%non-stick surface you days of scrubbing the oven floor are definitely over.
•The ptfe oven liner can be used for years on either side.

Maintenance and Care:
1) Avoid using metal, sharp or pointed objects on the non-stick oven liner, they might damage the liner.
2).Do not put the ptfe oven liner in direct contact with flames, burners, grill or heating elements.
3).Never put the ptfe oven liner on the floor of the oven, but always on the bottom rack!
4).Do not cover ventilation holes of the oven (gas oven).
Warning of using ptfe Oven Liner
Do not cover or block holes or vents inside the oven. Avoid direct contact
with the heat element or open flame. Don't use with aluminum foil.
All Teflon products and non stick products are not recommended to those
who have birds in their houses. Use those products may cause birds damages.
For optimum circulation, the ptfe Oven Liner must not touch the walls or door of the oven.
Certificate
LFGB REPORT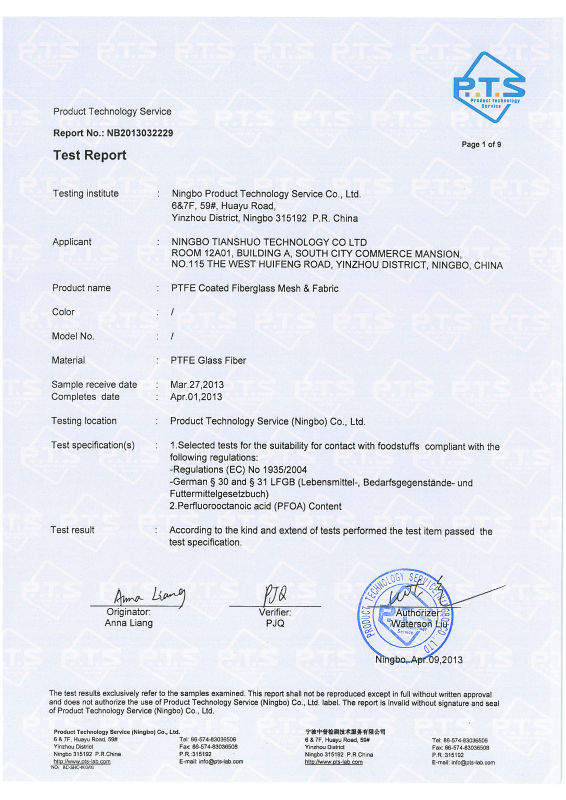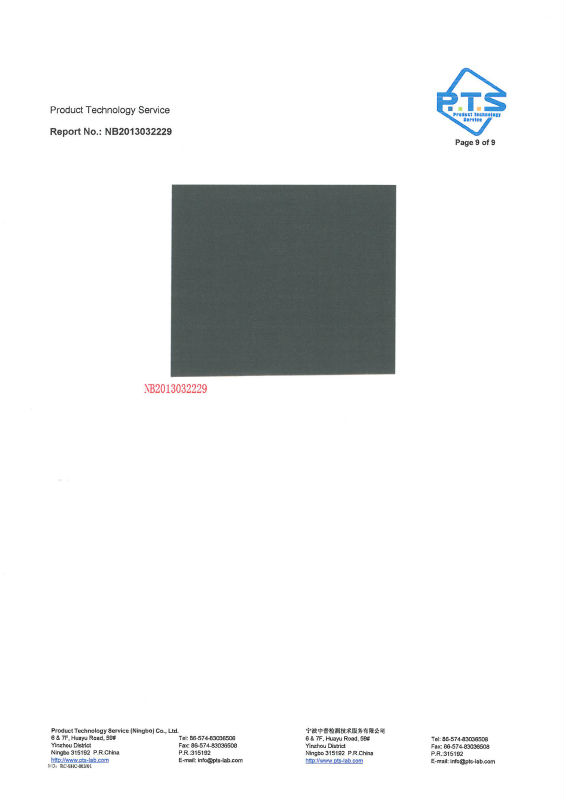 PTFe OVEN LINER PRODUCTION PROCESS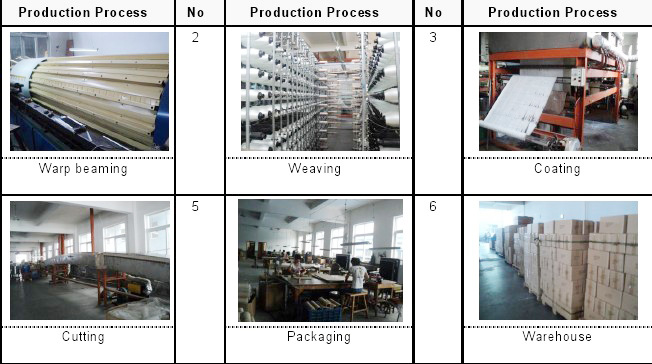 About us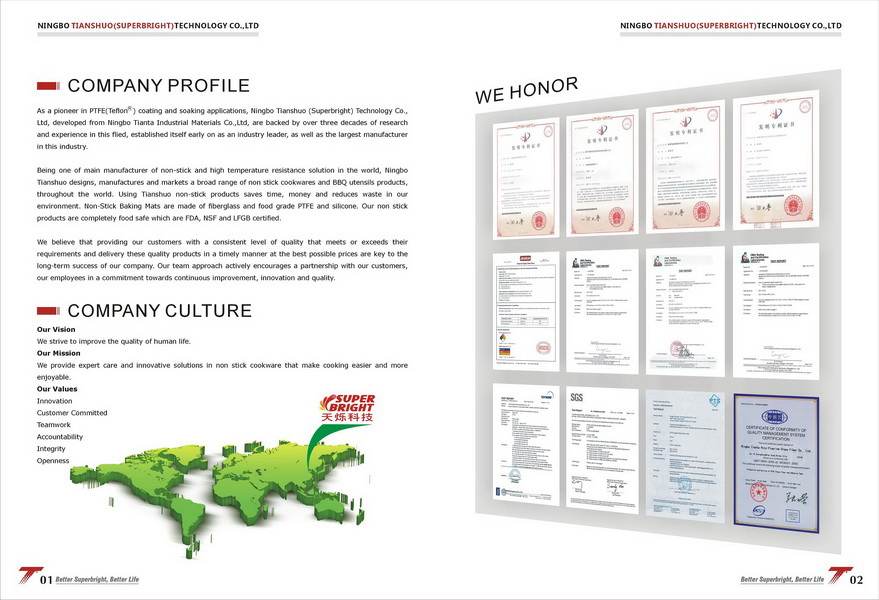 Main Products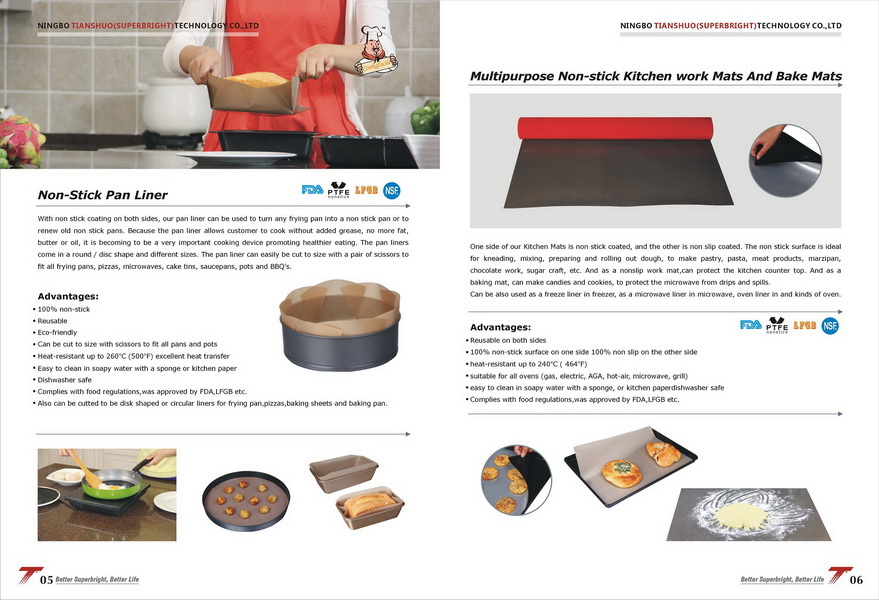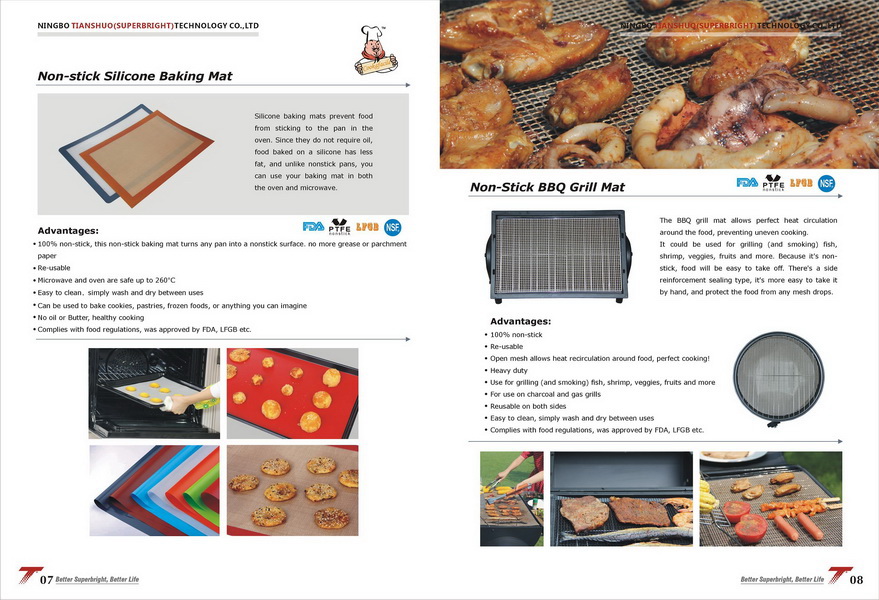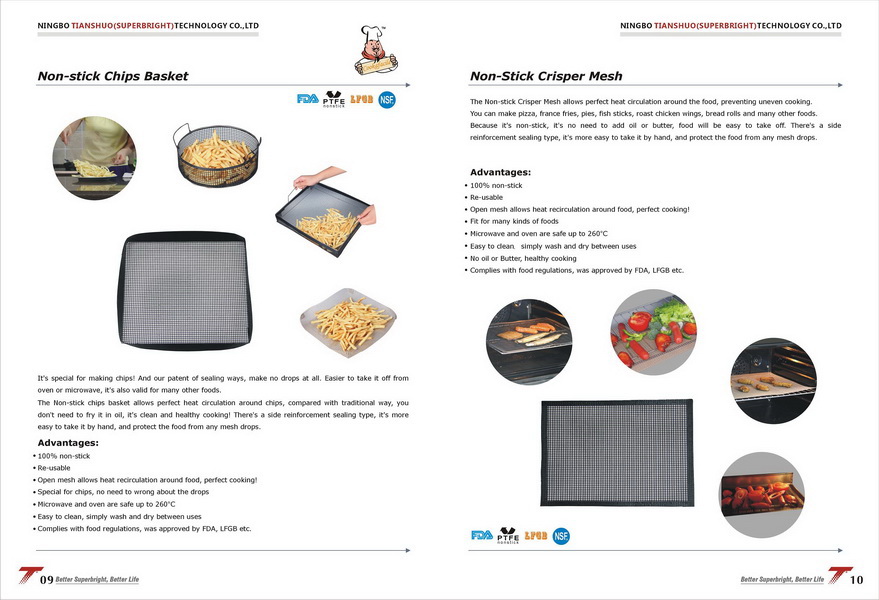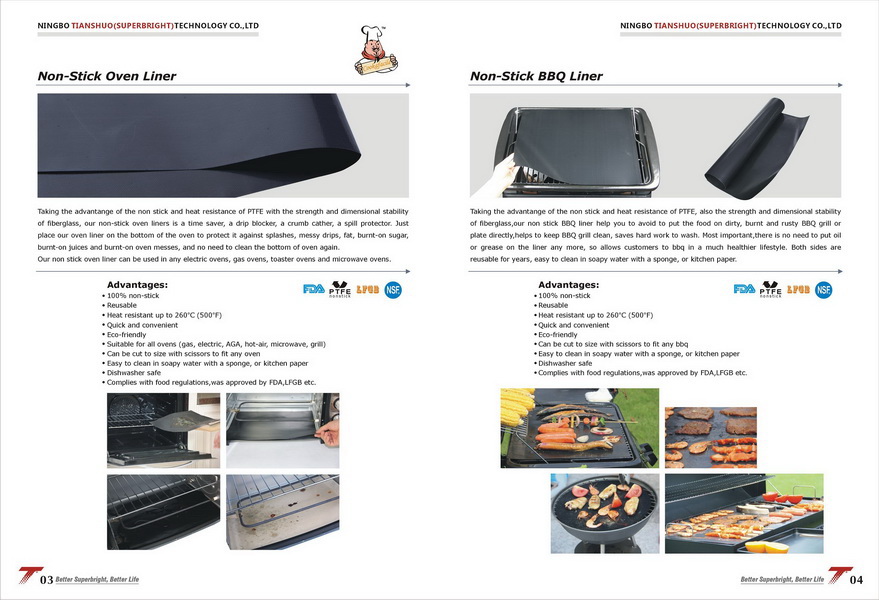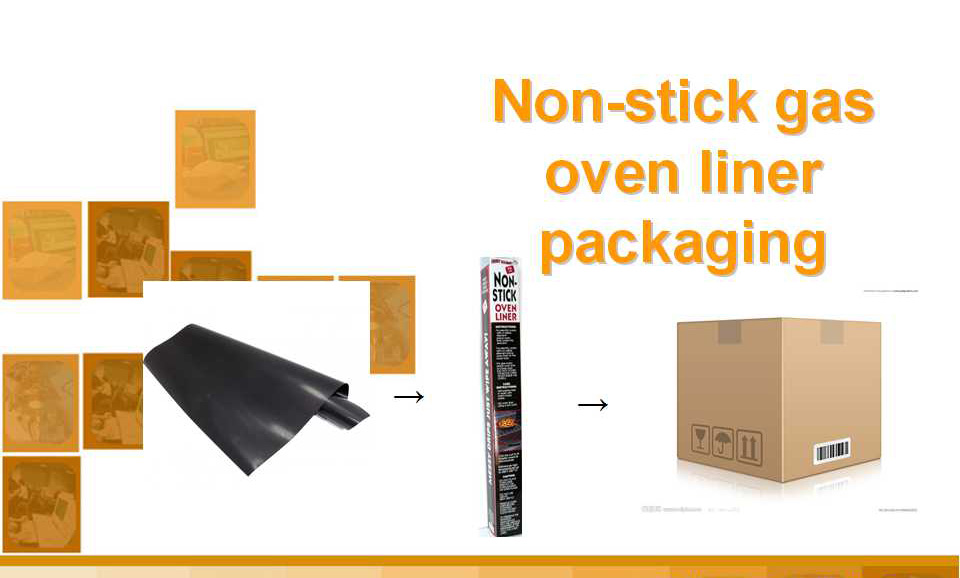 one piece ptfe Oven liner in a gift box or rolls up in a polybag or in a and 30 to 70 pieces in a carton
8. Export Market
Trade & Market
Main product: ptfe oven liner
silicone baking mat, BBq liner , chips basket, oven liner
Main Markets:
20.00% North America
20.00% South America
20.00% Eastern Europe
20.00% Western Europe
20.00% South Asia


Total Annual Sales Volume:
US$5 Million - US$10 Million


Export Percentage:
71% - 80%

Business Terms

Accepted Delivery Terms: FOB, CFR, CIF, Express Delivery
Accepted Payment Currency: USD, EUR, JPY, CAD, AUD, HKD, GBP, CNY, CHF
Accepted Payment Type: T/T, L/C, D/P D/A, Credit Card, PayPal, Western Union, Cash, Escrow
Minimum Order Value: >US$ 500
Nearest Port: Ningbo,Shanghai
Trade Ability

Language Spoken: English, Chinese, Spanish, French, Italian
Overseas office: Country/Region Province/State/County
FR Paris

No. of Employees in Trade Department: 11-20 People
Average Lead Time: 15 Day(s)
PTFE OVEN LINER SHIPPING WAY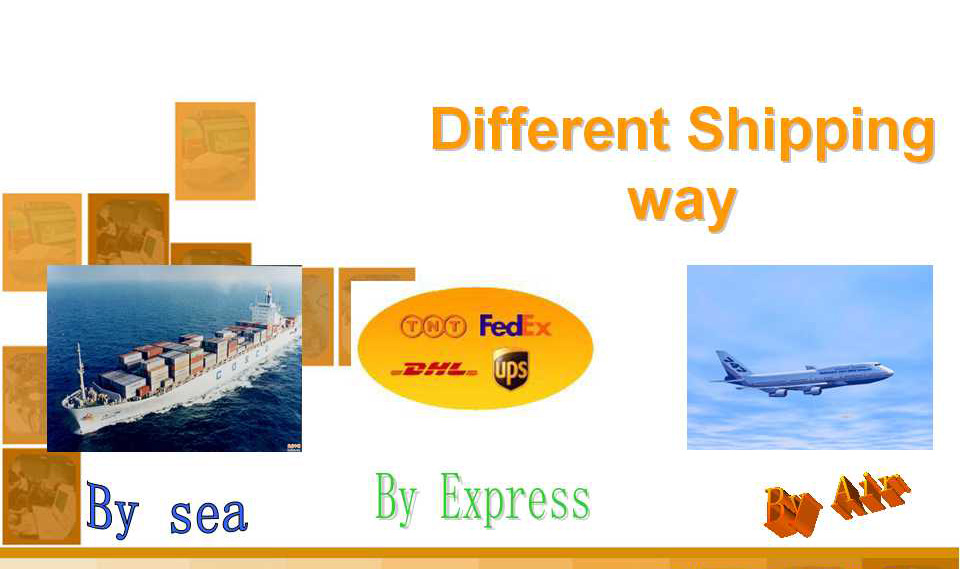 Onsite Check


The supplier's company premises has been checked by Alibaba.com staff to verify onsite operations exist there. A third-party verification company has confirmed the legal existence of the supplier. Learn more about the third party verification agency CBI. Onsite Checked Liability Disclaimer.
About Verification Services
Verified Information By Onsite Checked
Verification Type: third-party verification service provider
Business license: Registration No.:
330212000162428
Date of Issue:
2010-07-23
Date of Expiry:
2020-07-22
Registered Capital:
RMB 3,000,000
View more
Company Name:
Ningbo Tianshuo Technology Co., Ltd.
Country/Territory:
China (Mainland)
Registered Address:
Science & Technology Park, Jiangshan Town, Yinzhou District, Ningbo, Zhejiang, China (Mainland)
Year Established:
2010
Legal Representative/CEO:
Yunhua Zhong
Legal Form:
Limited Liability Company
Issuing Authority:
Ningbo Administration of Industry and Commerce Yinzhou Branch
Business Type: Manufacturer, Trading Company
Operational Address: No. 10, Gaoya Road, Science & Technology Park, Jiangshan Town, Yinzhou District, Ningbo, Zhejiang, China (Mainland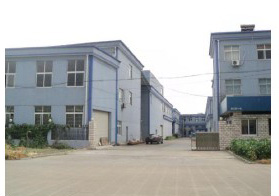 PRODUCTOS POR GRUPO : Revestimiento del horno antiadherente y trazador de líneas del horno